75 Penfold Rd, Folkestone CT19 6DQ. Tel: 01303 250470
Mon - Fri: 08:00-17:30 Sat: 08:00-12:00 Sun: Closed
(Available until 6.00pm by appointment)
We offer free estimating for the cost of the work to be carried out, without the need for an appointment, We have a friendly and flexible approach to your needs. Even if you are just looking for advice we are always happy to help.
A courtesy car is available at no extra cost for the duration of the repair if required.
Fleet Specialists, Trade Repairers
& anything vehicle repair
We offer a complete service
If you are thinking about protecting the finish on your vehicle whether it be a classic that has been restored or a brand new car straight from the showroom we recommend A Glaze Paint Protection guaranteed for 5 years to protect your paintwork from all that nature throws at it.Applied by staff at our workshops.​Visit us for more details.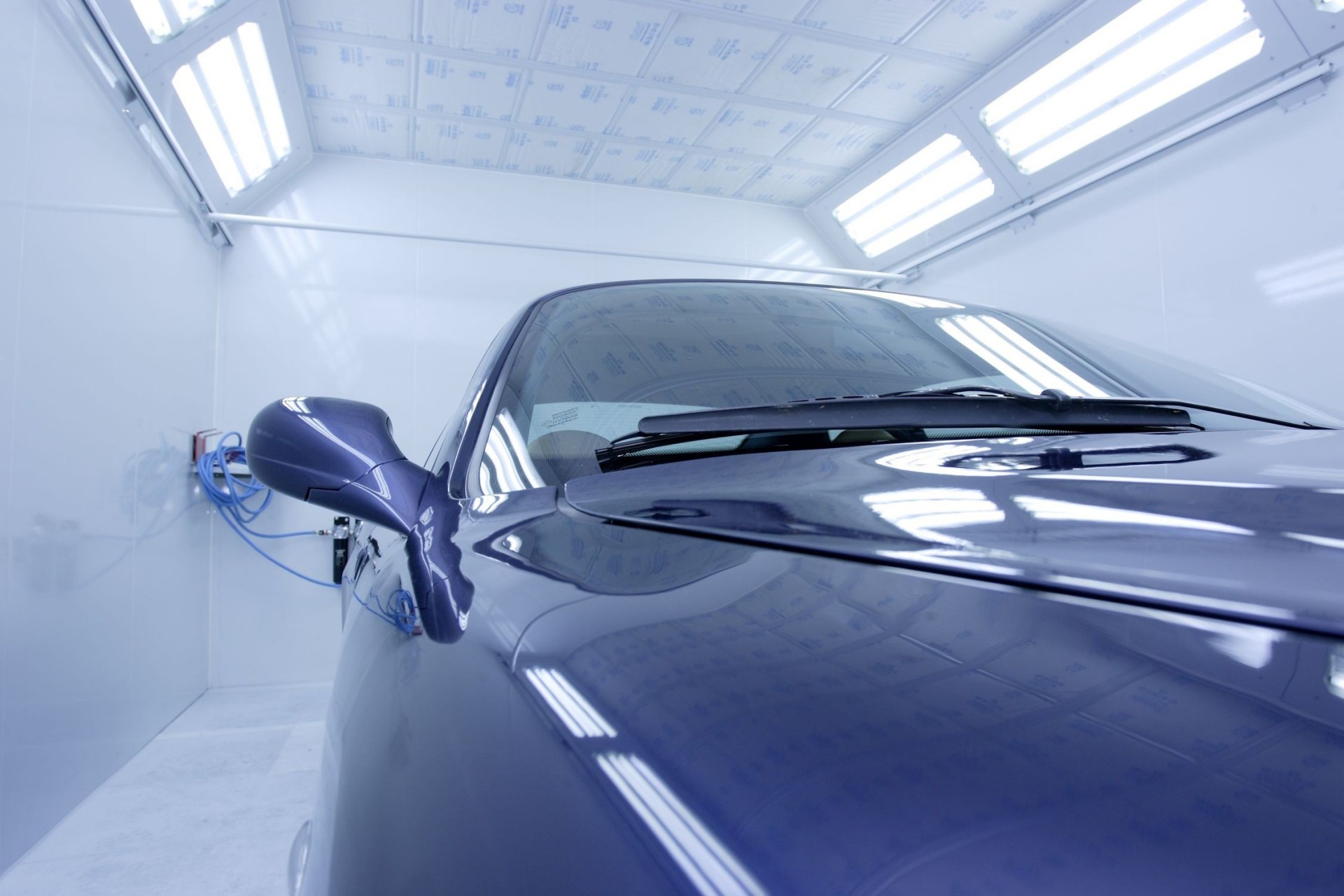 All repairs are carried out to manufacturers specifications using high quality products by our experienced and trained staff.

The refinishing process uses a low bake oven and the latest application systems available together with a 3 stage polishing process once painted.
What work can we carry out? In a word. Everything! There is no vehicle repair too big or too small, our workshop and experienced technicians can cater for that frustrating dent caused in the supermarket car park all the way through to major structural, body and paint repair work.